immigration
Before six months ago, the only job that I could get paid me less than minimum wage. But now, I…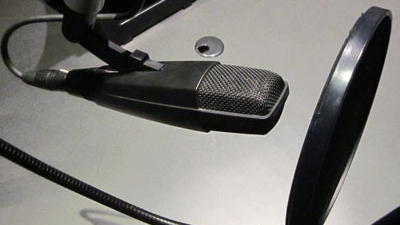 Everything changed three years ago, when my 22-year-old sister was deported to Mexico. Ever since, my family and I have lived with such emptiness in our hearts.
Tucked away in the student center at University of California Berkeley, the Undocumented Student Programis designed to be a national model. It makes college possible for students without legal status. Meng So runs the program. He's totally passionate about the work, and insists students here couldn't wait for national immigration reform. "So we said, as the number one public institution in America, we're gonna take a lead, and we're gonna act when others won't," said So.
That means: low cost housing, financial aid, and free legal services, on top of the in-state tuition and grants that California offers many undocumented students, who attended three years of high school.
All to support students like sophomore Carlos Hernandez Martinez.