College Board
Students across the country are demanding the College Board rescore their June SAT tests.
I know I amount to more than a College Board test score. So why can't I stop taking the SAT?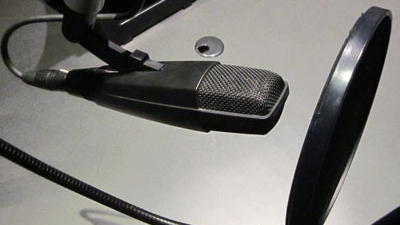 Jean-Claude Brizard, Senior Advisor for the College Board, is charged with expanding the organization's college-ready focus to include career readiness.