Anjelou Parafina
Here's what teen organizers at my school did the week of #NationalSchoolWalkout.
This is 21st-century racism. This is Neo-America. This is white supremacy. This is Albany.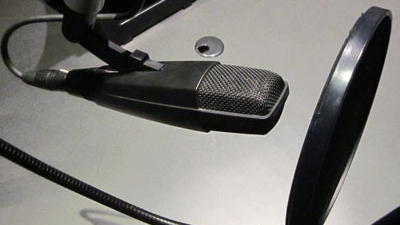 Being born out of the beautiful mind of Barry Jenkins, Moonlight can't help but bring a wave of empathy to wash over you as you follow Chiron's life.