Latin America
In recent years, the news stories coming out of El Salvador are bleak. My childhood memories are becoming overshadowed.
My parents left their home country behind to give me the American Dream. But, like other immigrants, they discovered that this dream is only attainable if you know English and have a solid education.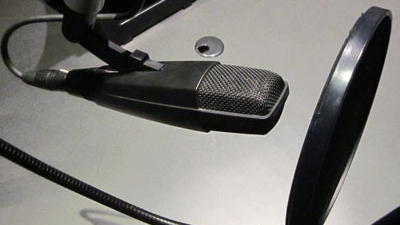 I soon realized why that bus hadn't come: walking to school my dad and I passed two white sheets lying on the ground, both of them stained with blood. We later learned the victims were two local kids killed after trying to run away from gang members who were chasing them. It was 2006. A month later I left El Salvador and headed north for the United States.